Announcements
2015 Journal Citation Report

In 2015 JCR Science Edition Geologia Croatica received an impact factor of 0,625.

Posted: 2015-06-18
More...

Article Processing Charges

Geologia Croatica has a 50 EUR publishing fee, i.e. article processing charge per paper (for paper up to 16 pages).

For more deatailes please consult our Author Guidelines (Guide for contributors).

Posted: 2015-02-05
More...
Vol 70, No 1 (2017)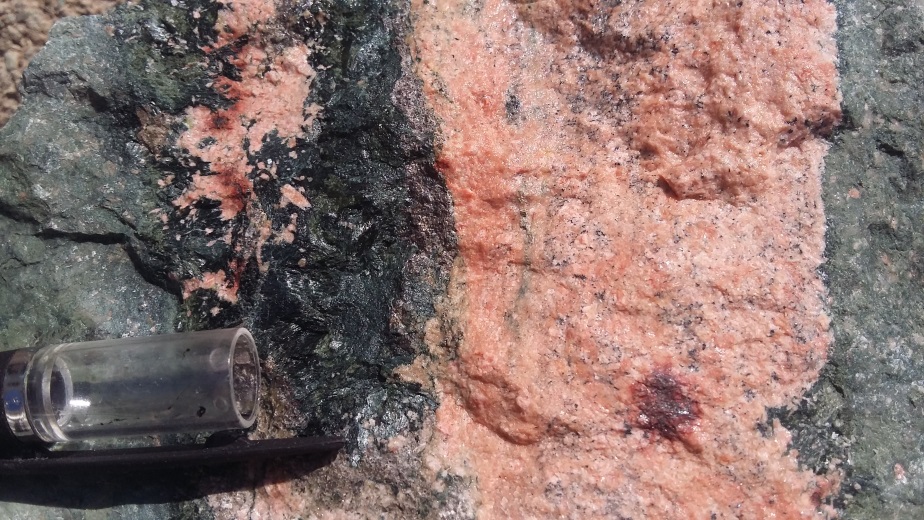 Pinkish albitite including Th-REE mineralization as thorite, at the margin of the Fe ore body of the Choghart iron oxide-apatite deposit – for more information see the paper Khoshnoodi et al. (this Vol.)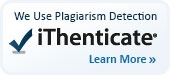 This site is licensed under