Announcements
2017 Journal Citation Reports

In Journal Citation Reports for 2016, our journal has received an Impact factor of 0.595.
Posted: 2017-07-24

Article Processing Charges

Geologia Croatica has a 50 EUR publishing fee, i.e. article processing charge per paper (for paper up to 16 pages).

For more deatailes please consult our Author Guidelines (Guide for contributors).

Posted: 2015-02-05
More...
Vol 70, No 2 (2017)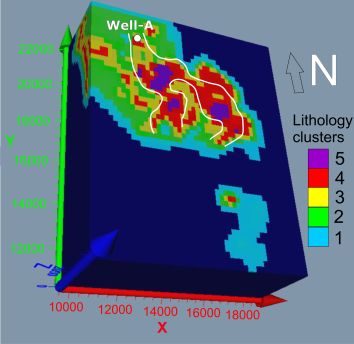 A spatial visualization of a cluster analysis result which shows sinusoidal geological objects in the case of an ancient submarine-fan system made by Golden Software's Voxler 3. – for more information see the paper by Horváth et al. (this Vol.).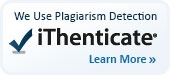 This site is licensed under